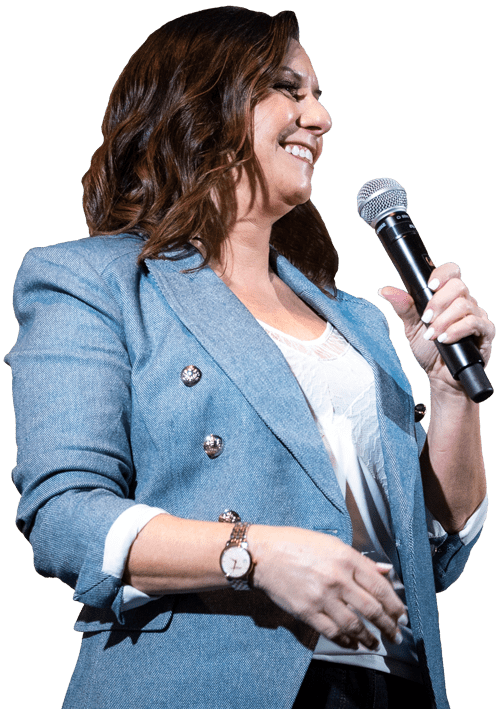 Cohesive Teams
|

Positive Culture

|

Transformational Leadership
 We help you and your team develop effective leadership skills that create a healthy culture, strong teams, and drive results for long-term sustainability.
Helping teams and leaders work better!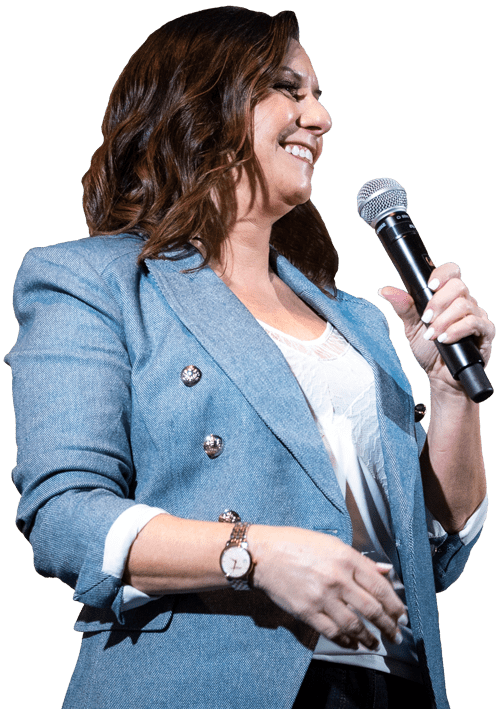 Do you know if you and your team are positioned to succeed?
Let's see how you rate! Do any of these sound familiar?                                    
We don't have a consistent and effective process for hiring based on company values

Team members are unable to articulate and/or don't embody the company's core values

Team members leave meetings without clear decisions/action items

Leaders don't understand each other's roles and how they impact each other
Information is not shared timely or effectively across the company

The Leadership team is

not

clear or aligned on the highest priorities

We don't have a consistent system for setting and reviewing goals or performance with team members

Team members don't have accountability around commitments and behaviors
If you resonate with these, you're not alone! The majority of leaders do, too. If you said 'yes' to any of these, it doesn't mean your business will fail… But it is a strong indicator that the health of your organization is at risk.
Leaders and teams mirror the level of organization health. You may be staying awake at night, trying to find the answers, thinking there has to be a better way. And you can be sure your team is feeling this, too.
What if you could know exactly what to do to improve your team's capacity, resilience, and effectiveness almost overnight?
Well, overnight would be amazing … but, not likely to happen. However, you can start to gain clarity and see little shifts every single day, that add up to big growth over time.
You can build your team's capacity to quickly overcome challenges by developing critical leadership skills that will serve your organization through every growth stage.
Are you ready to increase the success and happiness factors in your business?
Clarity
On what is holding you and your team back from your highest level of performance and shortest recovery time.
Strategy
On what is needed to get you and your team from where you are, to being the CEO whose focus is leading a team that is aligned and self-managing.
Major Shifts
That will improve your leadership capacity and empower your team to communicate more effectively and make better decisions (just like you would).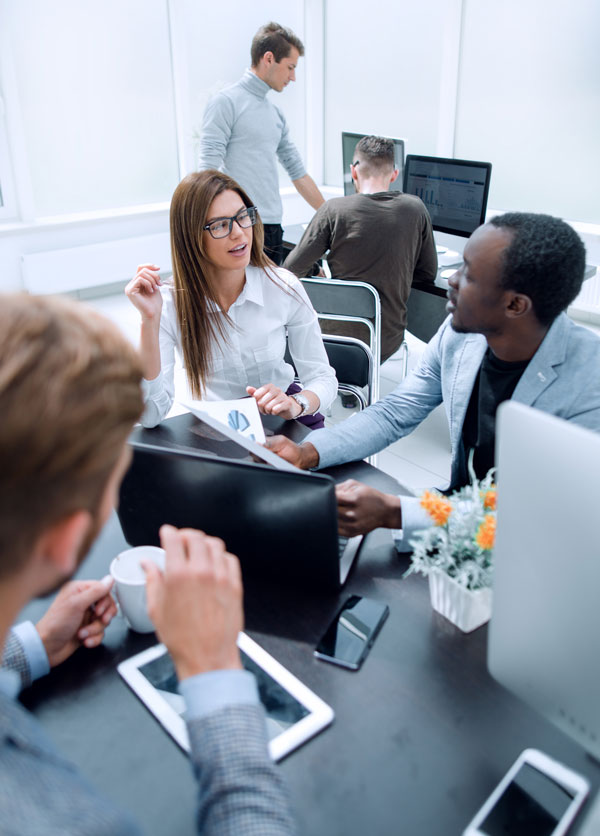 As the CEO or leader of a small business, you pay close to attention to how your company is performing financially. You can probably even quote your numbers for revenue and profit margins without looking.
But do you know if your team is healthy enough to not only survive, but to thrive and grow?
There is a strong correlation between organizational health and financial performance. The health of your organization is a leading indicator that helps us see what's coming and take action BEFORE it begins to have a negative impact.
You might not be aware, but right now there are signs or symptoms showing up that indicate your business may not be in optimal health.
Is this the running conversation in your head?
"How can I trust my team to make important decisions?"
"Why can't I figure out how to motivate or lead my team?"
"Why isn't my team communicating about important things?"
"How do I get my leaders and team aligned across the company?"
My team doesn't challenge ideas or decisions in a healthy way.
Some team members aren't as productive or committed as they once were.
We need feedback and accountability for behaviors and performance.
Every leader finds themselves asking some, if not most of these types of questions during their leadership journey. The answers to these questions are leading indicators that the health of your organization needs to improve.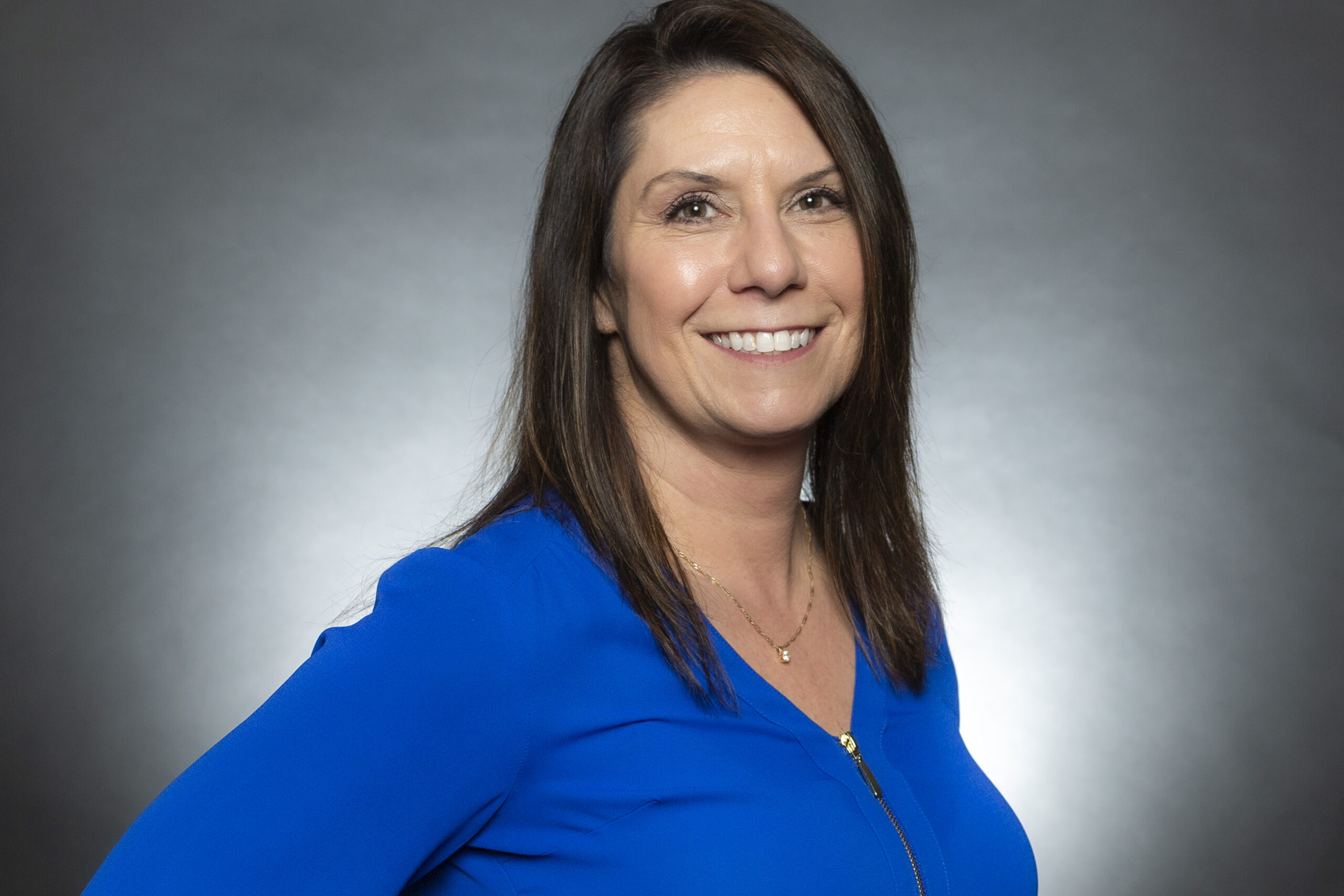 The health of your organization and the people on your team are major contributors to the success (or failure) of your business. In fact, having a healthy organization and the right team that is highly engaged and aligned can bring stability to your organization and create a competitive advantage that positions you to outperform your competition.
We give you confidence to build a healthy organization with strong leaders at every level.
We start by getting to know you and your business during a 6-week engagement…

Cohesive Leadership Team
that is invested and focused on the collective priorities of the organization


Clarity of Vision & Culture
that are aligned and that your team fully embodies

Clear Communication & Decision-Making
that allows for accuracy and agility across the organization

Competitive Advantage
for hiring and retaining the right people, and reaching their full potential
Leadership Assessment
A focused assessment designed to identify areas of strength, while also uncovering blind spots and potential risks.
Growth Action Plan
Strategic recommendations to correct and strengthen your leadership and team (to be deployed at your discretion, with or without our team).
Sounding Board Sessions
Private, 1:1 Coaching/Mentoring sessions, focused on a primary topic that you want to work through during each session.
Goals and actions are aligned across the organization
Culture is healthy and contagious, and embodied throughout the Team
Leaders and Teams are able to fully own their roles and recover quickly during fast growth
Communication is effective, teams have clarity around goals and performance
Founder/CEO is effectively leading a self-managing team
Organization is stable and sustainable, and positioned for growth and impact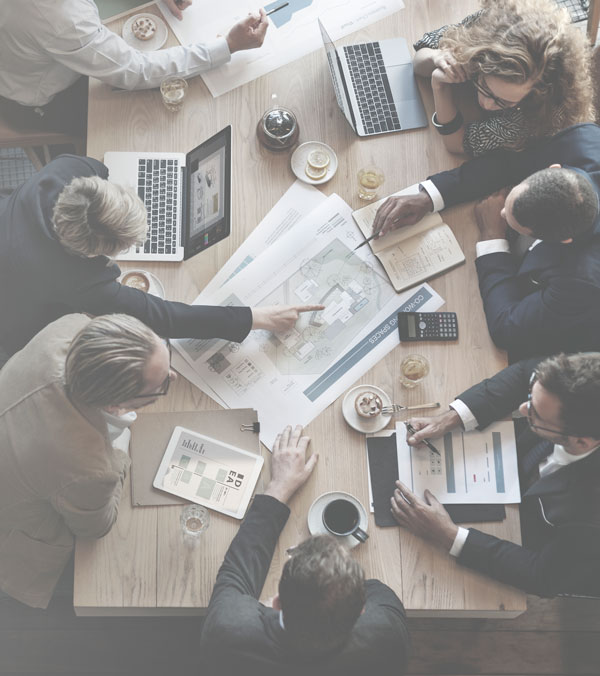 We work with teams of different sizes and stages in business, as long as we believe we can truly make a difference. We work best with mission-driven organizations who believe that people are at the core of the company's growth and success.
Many of our clients are:
CEOs/Executives who are leading through transition and need to regain stability across the organization

Teams that need to refine structure and develop the next line of leadership to position the company for long term sustainability

High-growth organizations who want to greatly shorten the learning curve and mitigate risks

Entrepreneurs/CEOs who want to focus on building strategy while empowering their team to grow and scale the business
Reserve Your Brilliance Session
Reserve your Brilliance Session to take the first step in creating a healthier organization.
"*" indicates required fields